Our Mission
Having experience representing many groups in Agriculture nationwide I saw a great need to advance this Technology Worldwide. Although it's been used in Agriculture in the past. However, it's a new Technology for the Cannabis Industry!
Our products use cutting edge technology to deliver the performance needed. From the Smallest to the Largest Farming applications, without the toxic chemicals commonly found in these settings.  Through science and innovation, we deliver products that perform, protect the environment, and make lives better, safer and healthier, for all Farming, and the Agricultural Industry,  will experience the results with the Clean Crop Solutions Product. Our Goal is to offer Clients, the Product Worldwide.
What is Clean Crop Solutions?
Clean Crop Solutions is a revolutionary product for the Agricultural Industry! It's a Colloidal solution that doesn't contain any petroleum solvents, caustics, phosphates, hydrocarbons, nitrates, or silicates, and has no adverse side effects for humans, animals or plants!
How Does It Work?
The Clean Crop Solutions, Colloidal Solution contains sub-microscopic particles called micelles. Through a special blending process of plant extracts, colloids, sequesterants, surfactants and hyper-wetting agents, these nano-sized particles are the workhorse behind this technology!
What Does It Do?
The Clean Crop Solutions, Colloidal Blend has been clearly shown to provide beneficial effects for Plant life forms such as having a favorable change in calcium binding in new plants' roots, providing a balanced Ph-ready environment for proper electron (energy) chain transfer, favorable reductions in opportunistic infections, significant reductions – complete elimination of parasitic activity caused by insects-pests without the use of toxic chemicals, increased utilization of H20 and nutrients and it has been shown to provide increased health, well-being and growth of plant species (shown by apparent higher yields of chlorophyll production-activity by visual examination).
Clean Crop Solutions Product, Quickly aids the Systemic Acquired Resistance in Plants, Because of the Super Colloidal Technology The (SAR) which refers to a distinct signal transduction pathway that plays an important role in the ability of plants to defend themselves against pathogens, it aids the resilience toward extreme environmental temperatures, overall health, vigor and potency of your crop.
It also aids the Integrated pest management (IPM) in plants. Triggering Plants' Immune Response Provides Protection Against Disease
For nearly a century, plant scientists have known that when a plant survives a disease, it often is more resistant to subsequent infections. It's as if the plant's immune system has become stronger, and indeed it has.
Because they are rooted in the ground, plants appear to be at the mercy of every disease or insect that comes their way. However, plants actually have a number of defense mechanisms. One of these is systemic acquired resistance (SAR), a whole-plant defensive response to disease. When a pathogen invades, a long-distance chemical signal is sent from the infection site that triggers the SAR response.
Clean Crop Solutions Protects Against…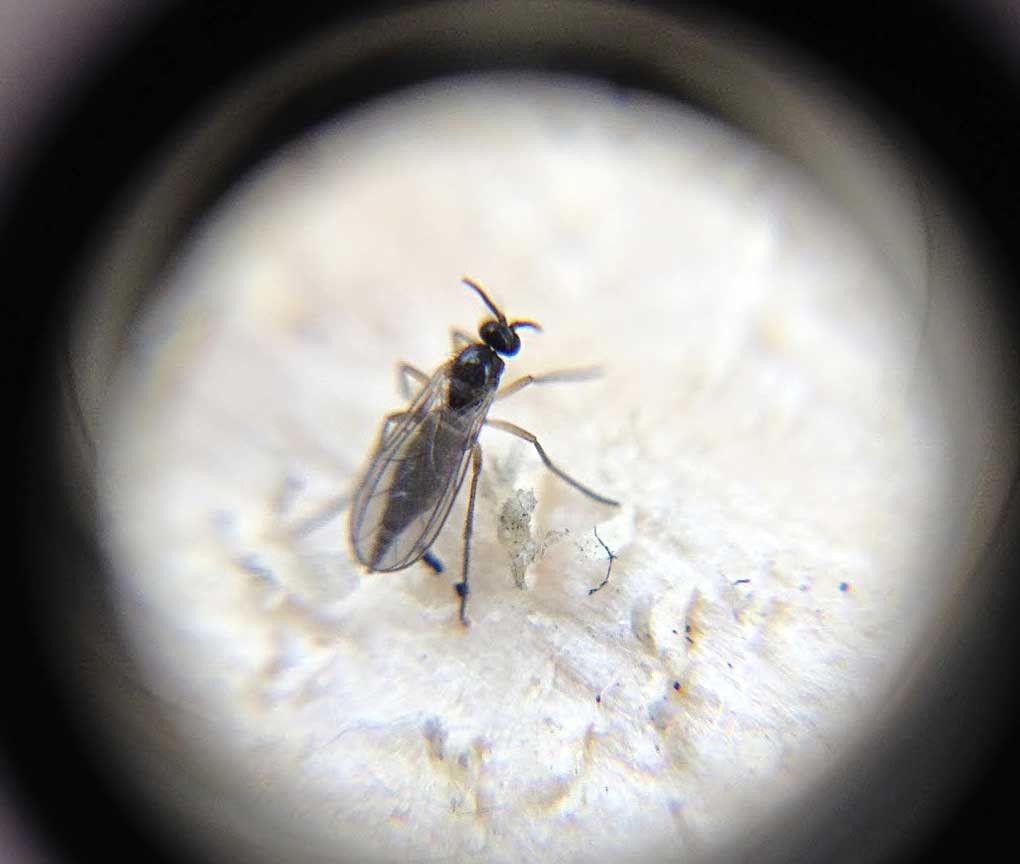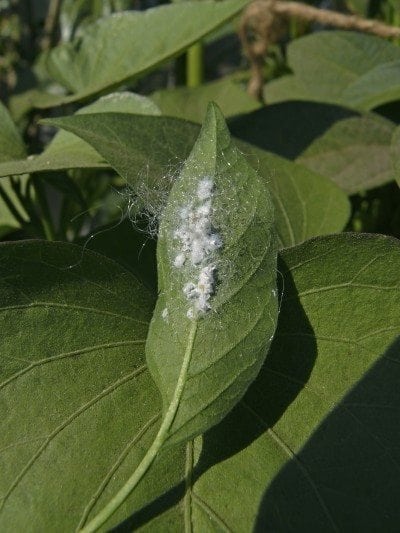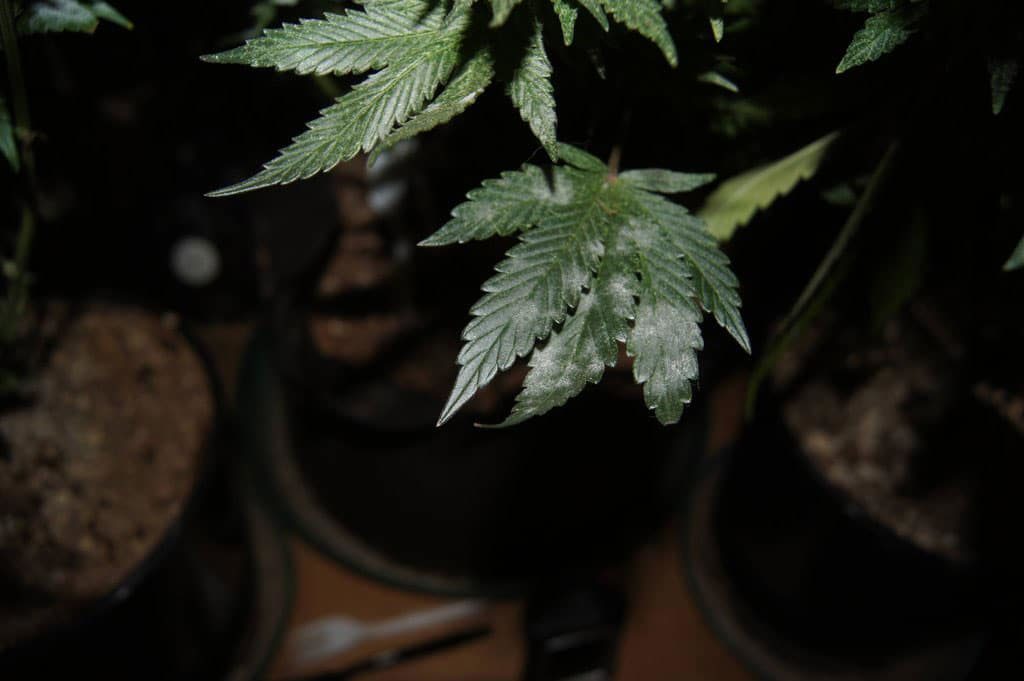 And Much More!
1 Gallon to 50,000 Gallons. Place Your Order Now! Call 352-207-1709